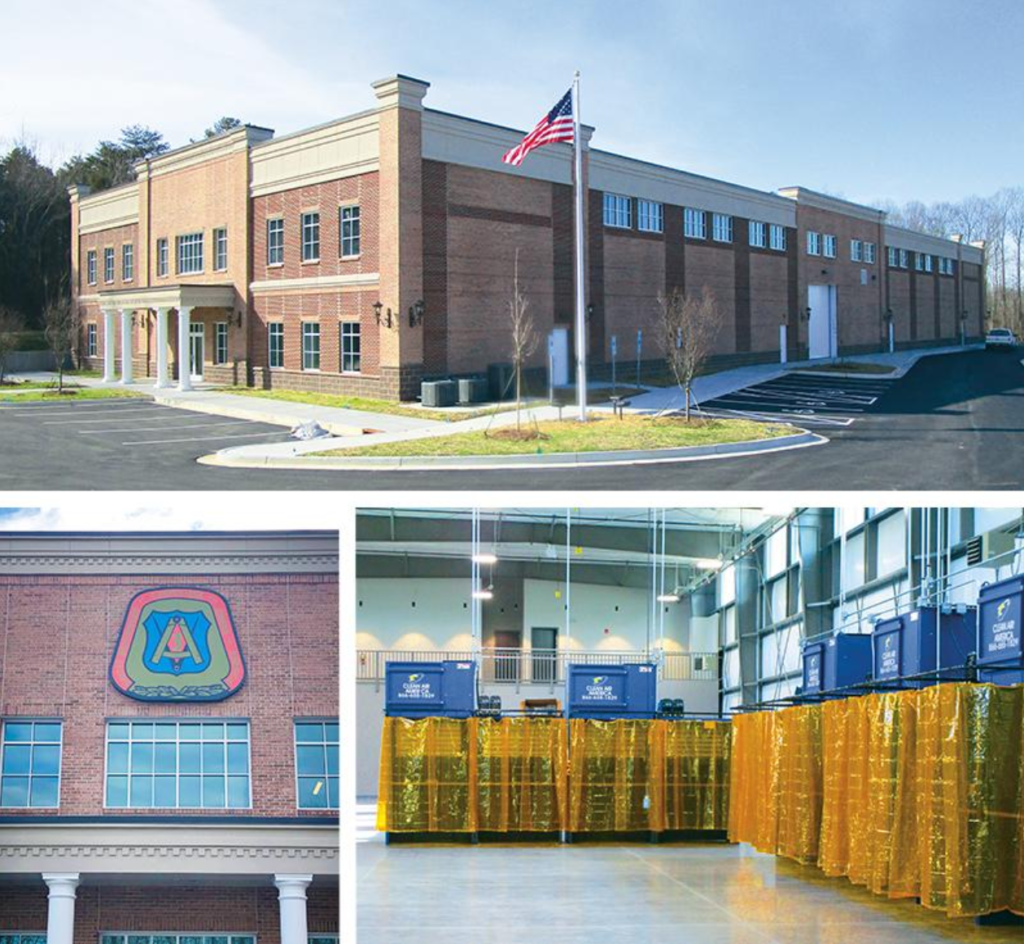 Construction of a $6 million training center in Charlotte, North Carolina, is now complete, and classes are scheduled to begin in February. Members who live in the Carolinas will no longer have to travel to Georgia for training.

The training center sits on 6 acres purchased in 2018 with help from a $300,000 grant from the SSMRC. The council also donated new training equipment worth approximately $300,000.

Two mechantronics/robot stations will provide pre-requisite training for the UBC mechatronics course, and a conveyor prop will offer training on floor conveyor and power and free monorail systems used in many manufacturing processes such as automotive and food and beverage.

A state-of-the-art welding shop with 10 Clean Air welding booths is part of the 25,000-square-foot facility. Welding training will include gas metal arc welding (GMAW/MIG), gas tungsten arc welding (GTAW/TIG), and shielded metal arc welding (SMAW/stick). Two welding booths will be certified for American Welding Society tests.

The new facility is located close to interstates 77 and 85 and will provide training for work at the region's many power plants and food-and-beverage facilities.

"I'm looking forward to having a training center that's centrally located," said Shon Douglas, training director for Millwright Local 1263. "Opportunities for millwrights in this area are out the roof. There are a lot of power plants and food-and-beverage facilities."

See additional photos of the new center here.

Check out a time-lapse video of the entire construction process: