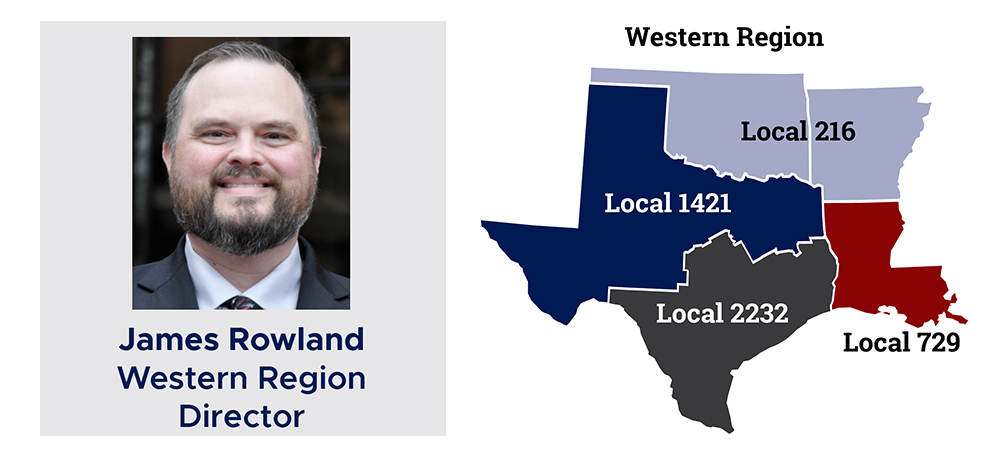 The Western Region is expecting to have a busier spring outage season than we had last year. To put that into perspective – last spring was the busiest the Western Region has been since the council was formed in 2010. Last year, we worked more than 200,000 man-hours over our previous highest year.
There will be work in every industry Power Gen, Petro-Chem, Conveyor, Auto, Pulp & Paper, and Steel. The most important thing you can do as a member to take advantage of these upcoming opportunities is to ensure that your training is up to date. This includes TWIC or drug testing if needed, making sure you are up to date paying dues, get on the available list when you are out of work, and keep in touch with your business agents.
With this influx of work on the horizon, we are most definitely looking to recruit experienced millwrights or apprentice applicants with a great attitude.
For more information, members are encouraged to reach out to business representatives in their area.
Local 216: Donnie Newton (405)-602-3076 or Matt Nowlin (479)-967-0639
Local 729: Mike Hines (713)-305-5477
Local 1421: Thomas Brown (817)-784-1421 or Dwight Murrah (281)-468-1035
Local 2232: Victor Sanchez (713)-649-0333 or Monte Thompson (713)-649-0333