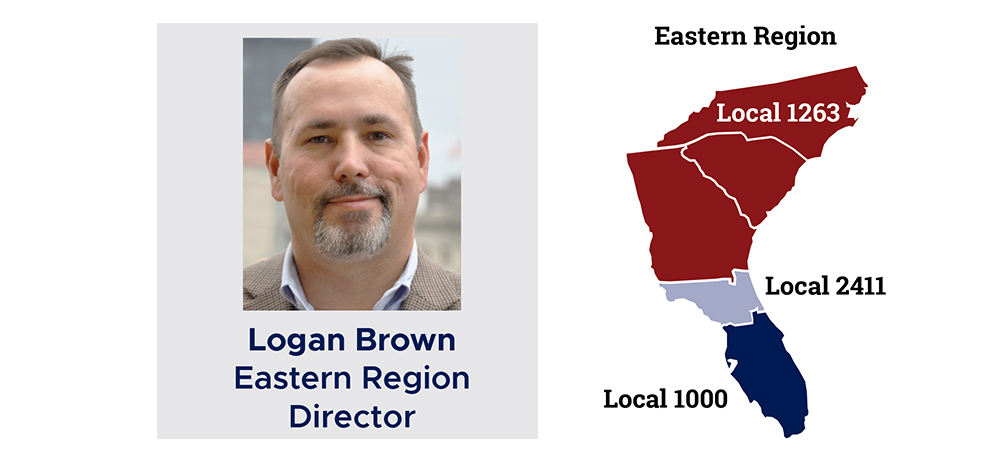 Local 1263
Work is phenomenal in all of local 1263's area. Griffen industrial has needs in Eden, Airco Industrial and Macaljon has openings in Rincon, GA. We have a large job with Sillman in Mebane, NC. and a large job with Western in the Atlanta area.
For more information, members are encouraged to reach out to business agents Robert Strickland (770)-795-1263 or Charles Smith (704)-286-1263.
Local 1000
Central Maintenance and Welding is consistently looking for workers in the mines. Outage season is in full swing with opportunities throughout Florida. CR Meyer has papermill opportunities available, as well.
For more information, contact business agent, Cliff Tucker at (813)-626-1119.
Local 2411
Weekly papermill outages are available, as well as some APM work at JA Kennedy and Seminole. Vigneaux company is still looking for airport conveyor experienced millwrights to work permanently for them. Forty hours guaranteed per week.
For more information, contact business agent, Robert Jeffers at (904)-303-2691.